When you wish to enroll your kid to start coding, the question of what to learn first always occurs to us.
There are a total of 700 coding languages in the world! It can get very intimidating to know what to choose? How should you go about it?
It is often a concern for most parents on what coding class you should enroll your kid to.

In this blog, we will introduce you to 3 main coding programs that you can enroll your kid to learn coding today!
1. SCRATCH: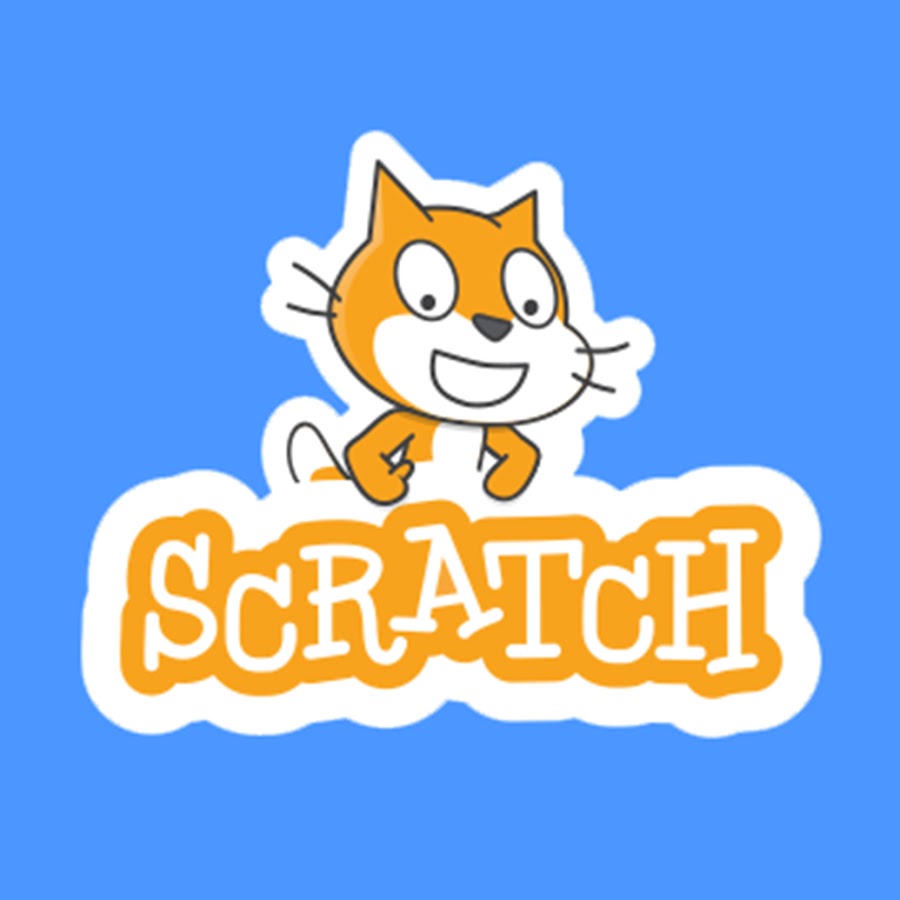 Scratch is a high-level block-based visual programming language and website targeted primarily at children 6–12 as an educational tool for programming.
As it is a block-based programming rather than a text-based programming, it is comparatively easier while still being able to create games, and other graphics. It is a perfect coding language to start for kids with its fun and interactive visuals. It has kid-friendly animal characters, or as they say in scratch, Sprites. It therefore makes it all the more intriguing for kids to code in Scratch.
Once kids are well-versed in Scratch, they can easily transition to more complex languages like Python or Java.
2. PYTHON: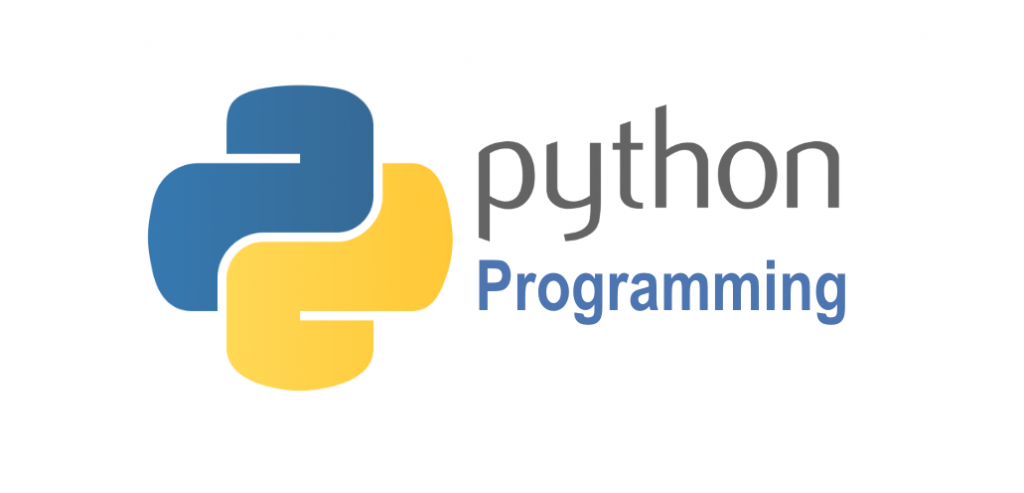 Python is a general-purpose programming language. Python is commonly said to be the most popular coding language in the world. Therefore it is part of many school or university curriculums as well. When you think of coding, usually a very complex image occurs to us. But, Python is a human-readable language. Thus it is a beginner friendly language making it approachable to kids as well.
After learning Python, the kids can further proceed to create web pages.
3. JAVASCRIPT:
Whereas Python is the most popular coding language in the world, JavaScript is the most commonly used language. 95% of the websites in the world use JavaScript. It is also therefore one of the core technologies of the World Wide Web, alongside HTML and CSS.
Even though it is complex as compared to Scratch, JavaScript is still considered a simple language thus making it easy to learn for kids from the ages 13 and above.
At Tinker Education, you can learn all the languages mentioned above with ease.
Enroll today to get acquainted with coding!