Tinker Education STEM team hosted a motivational and educative Ignite Talk.
We were excited to be part of a team of educators and researchers from Scratch MIT, a gathering of educators, researchers, developers, and other members of the worldwide Scratch community.
As a leading STEM learning center in Kenya with a customized STEM curriculum, Tinker Education presented it's program to a group of youths, fellow STEM enthusiasts who are also passionate about educating the youth and young children coding and institutions looking to incorporate hands on learning through application of creativity and play to students.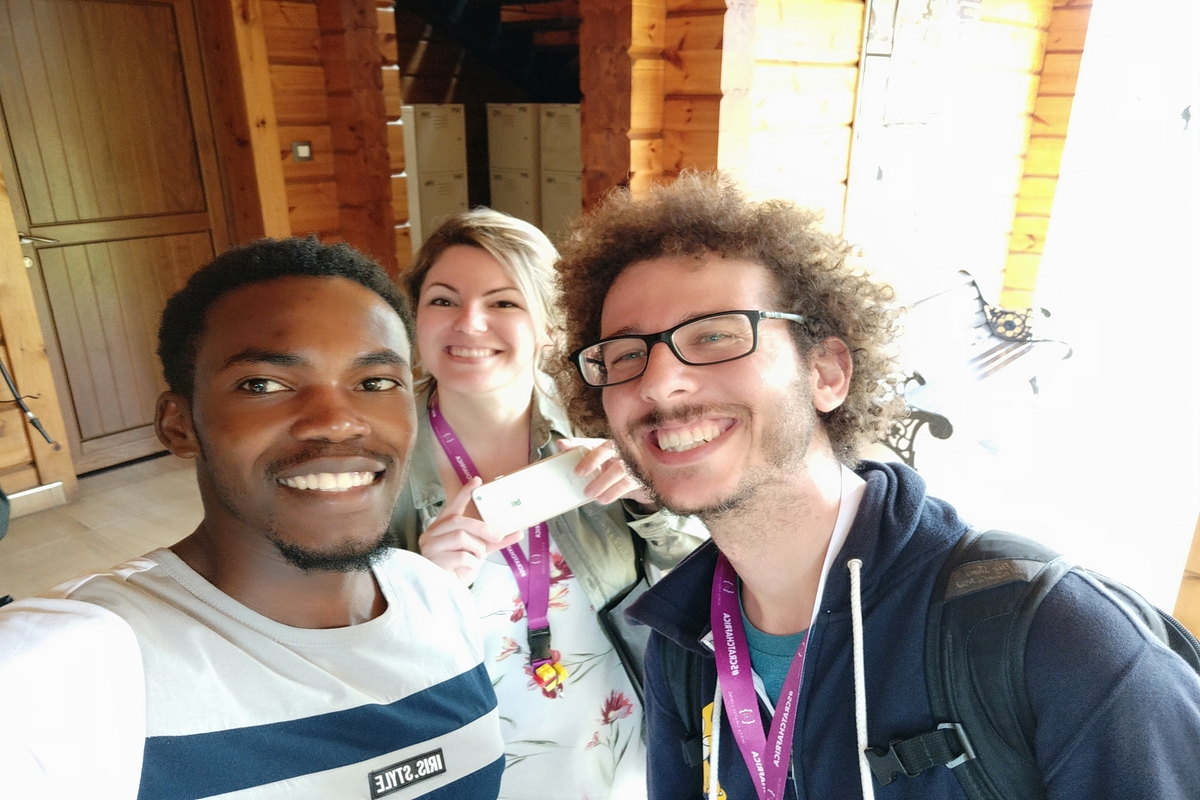 Tinker STEM teachers met and interacted with inspiring parties from Scratch MIT team who are also changing the lives of children through their teaching. 
"Turtlestich is a programmable embroidery platform that uses concepts from Scratch. One writes a script of how they would like their design to look like. They then transfer that script to a flash disk then transfer your code to the embroidery machine. 
– It was really awesome to see that and it would be a nice way to teach students (especially those who might be interested in fashion and design) that they can do that while writing code."