It is a widely known fact that you need to code to create any form of website. But, did you know that there are ways to create your very own website without a single line of coding?
Zach Laberge, a 16 year old entrepreneur from Canada created a website in just few weeks without code!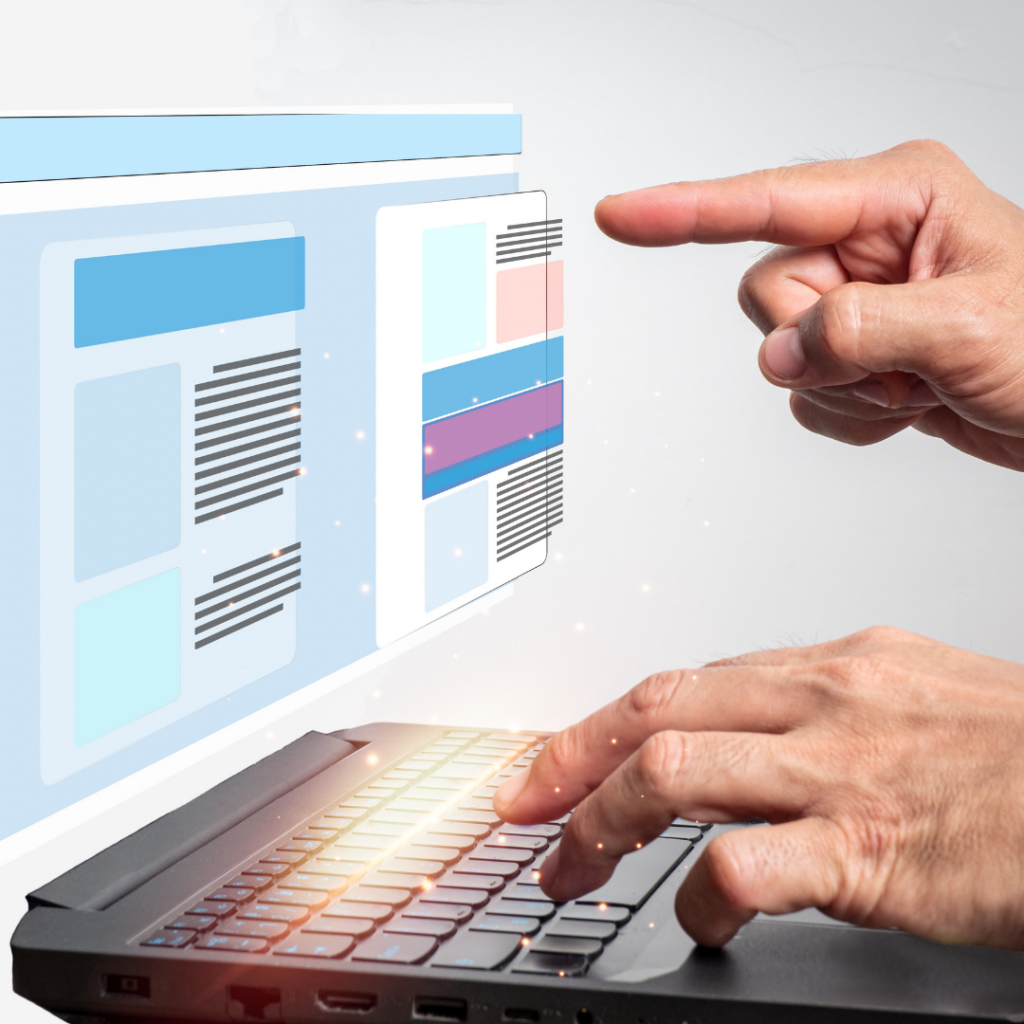 When he was 15 years old, he realized that he wanted to build his own E-Commerce website. He realized that there is a need for rentals of stuff. Sometimes there are things that people do not need but they want to use it once or twice. In that case, it is a waste of money to invest on a new product rather than renting it for the time being. So he wanted to create a website where people can post their products for renting and the others can rent it for a small price. It is in other words an Airbnb for stuff!
He wanted to create a website really quickly but he did not have a lot of experience in coding. So, he came across bubble.io. Bubble is a no-code tool that helps you build websites, platforms or marketplaces without code. In just a few weeks, he created a website called "Frenter" !
Rental Website: Frenter
Frenter is a website for rental businesses. They provide tools for those who need it to build out their own store. They also offer a place for people to rent out their items.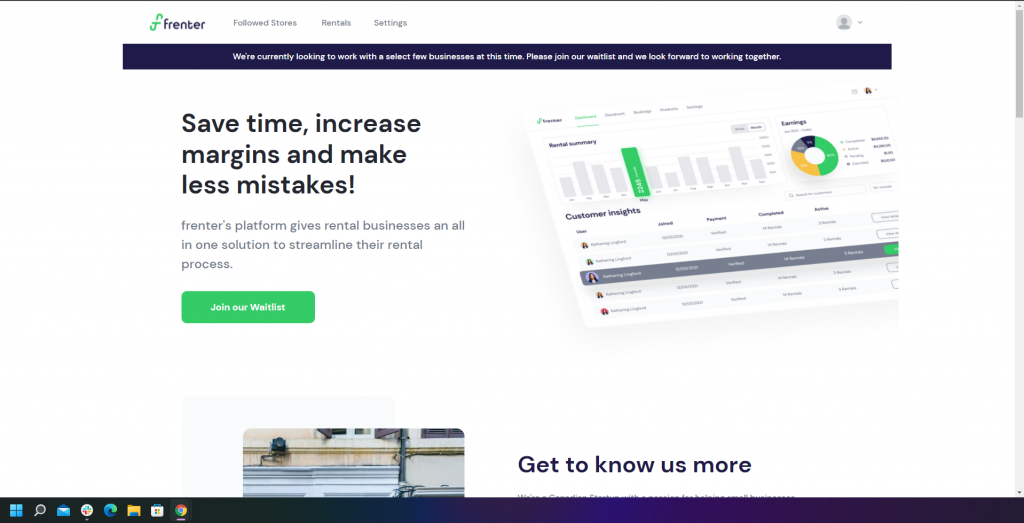 Zach then started to provide the platform for a small amount of money.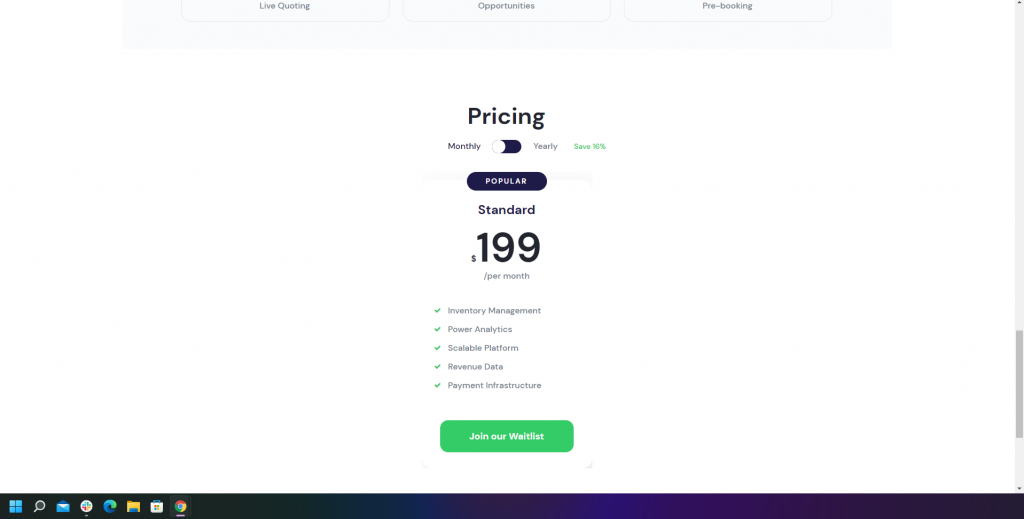 If you would like to list your product on the website, you need to click on Add to the waitlist and answer a few questions.
Currently Frenter has 10 employees and got a funding of US$ 213.5K
Web Development course at Tinker Education:
Bubble is a no-code tool where you can create your own website. You can clone the popular website format and create your own replica with few customization according to your need and ideas.
At Tinker Education, you can learn how to create your own website in just a few months just like Zach.
Register to our Web development course today!